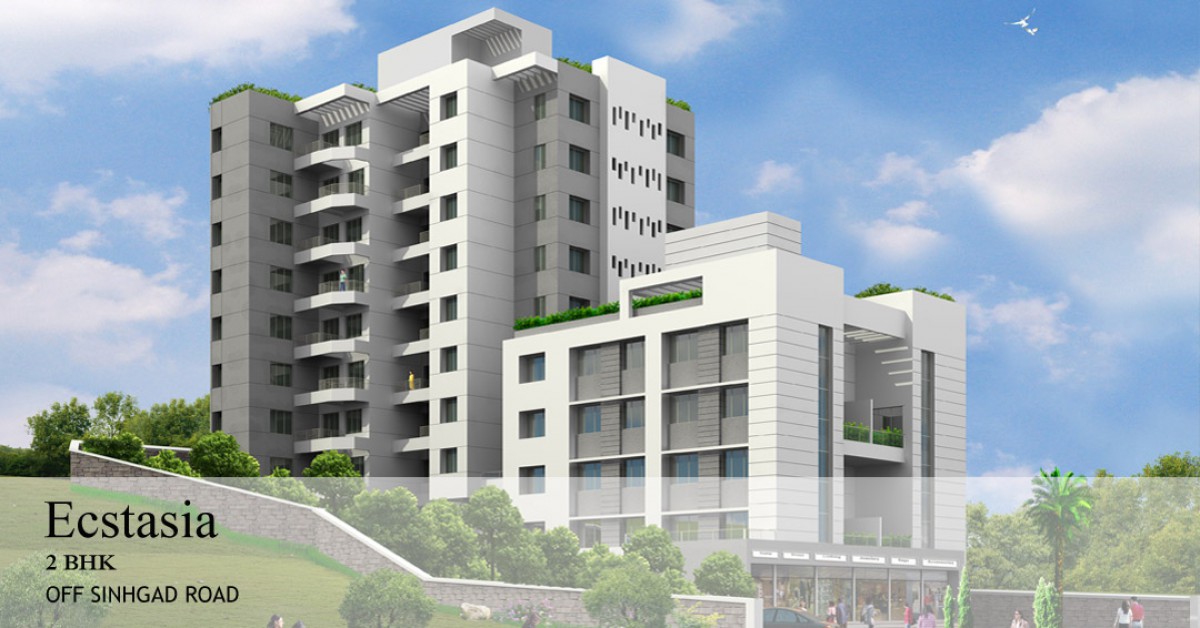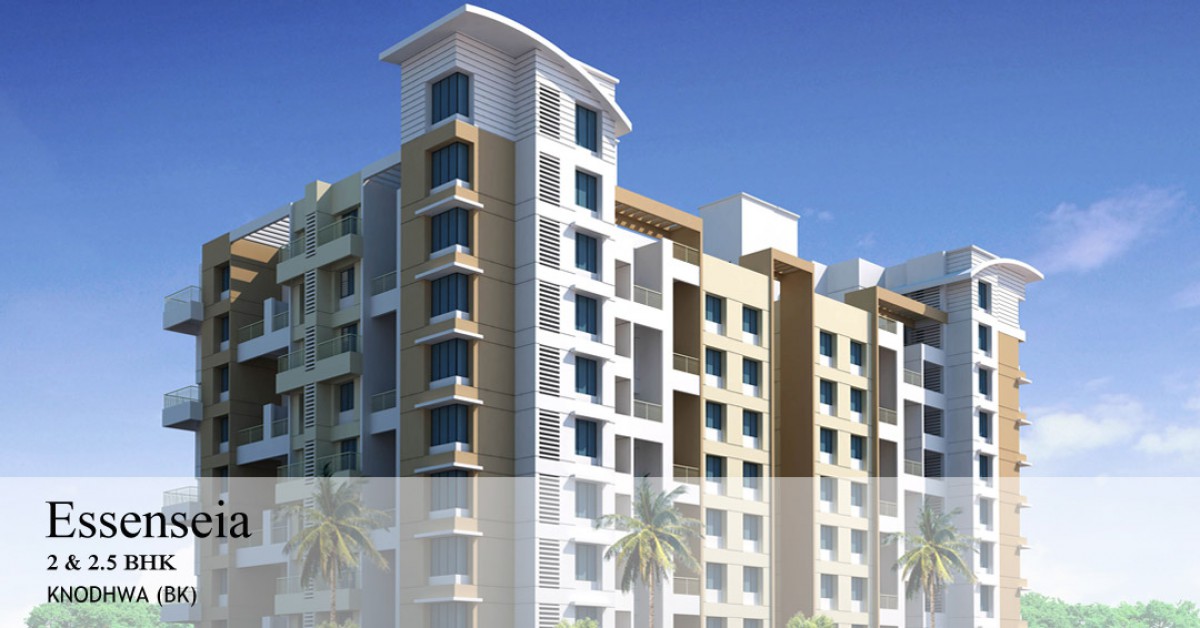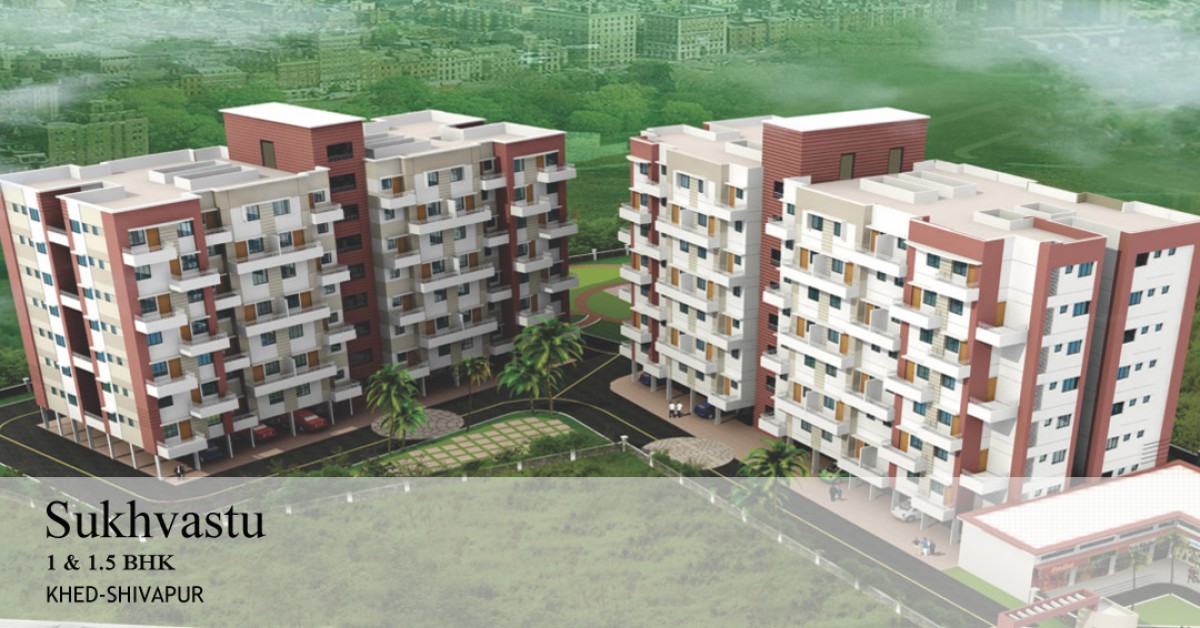 About us
Since its inception in 1968, A. V. Bhat Homes has been synonymous with Quality and Trust. They changed the skyline of Pune by transforming the existing 'Wada' culture into a similar but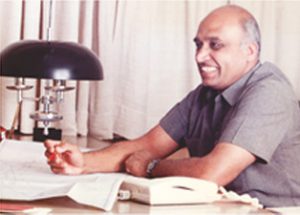 distinct cohabitation module of 'ownership flats'. Their success story was built on the solid foundation of quality, transparency and commitment.
After the untimely death of Mr. Ashok Bhat, the legacy was carried forward ably by his son, Mr. Kedar Bhat. The commitment to quality remained undeterred. The social awareness and responsibility of enhancing the life of the customers remained unabated.
To date, for A. V. Bhat Homes, customer satisfaction remains in the forefront. Correct projection of future trends and appropriate utilization of modern and advanced technology helps them to forge an unusual bond of trust with their customers, wherein the customers feel relieved of their concerns of increasing and sometimes unnecessary cost of construction and also, feel assured of convenient and comfortable homes.
With a penchant for dedicated pursuit of excellence, A V Bhat Homes aims for a seamless confluence of business and humanity.
View More
Directors
 

"What We Are All About At

Lorem ipsum dolor  sit amet, ctur adipisicing elit, sed do eiusmod tempor incididunt ut labore et dolore magna aliqua. Ut enim ad veniam. Nevus magnu wuisit abre. Sed dest enim sit amet laborest doorest at dolor ajorem magna."

 

"What We Are All About At

Lorem ipsum dolor  sit amet, ctur adipisicing elit, sed do eiusmod tempor incididunt ut labore et dolore magna aliqua. Ut enim ad veniam. Nevus magnu wuisit abre. Sed dest enim sit amet laborest doorest at dolor ajorem magna."

 

"What We Are All About At

Lorem ipsum dolor  sit amet, ctur adipisicing elit, sed do eiusmod tempor incididunt ut labore et dolore magna aliqua. Ut enim ad veniam. Nevus magnu wuisit abre. Sed dest enim sit amet laborest doorest at dolor ajorem magna."
Testimonials
"Here goes our sample testimonial sentences"

"Here goes our sample testmonial sentences"